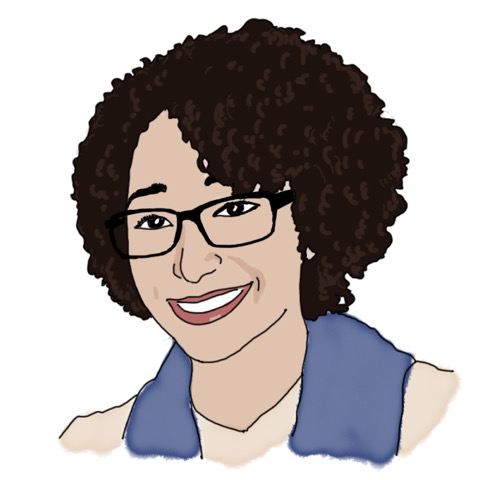 Biography
Heyo! My name's Sabrina and I love to love stuff. Some of this "stuff" includes all kinds of drawing, slam poetry, amateur vintage photography, and watching cooking videos. I've spent most of my recent years trying to really figure myself out, and I hope that while I do, you can, too.
I'd like to say I'm from three places all at once, just because all three shaped me, with or without the title of being my "hometown". I'm from the concrete jungles of New York, the modern suburbia of Westchester and the sandy beaches of the Dominican Republic, all of them equally cool but entirely different. Each one also taught me something different, like being able to convert Pesos to Dollars in my head.
My parents, both immigrants, always raised me to do what I love, so I grew up wanting to be an artist, then a writer, then a whole bunch of other unremarkable and unoriginal career paths, but finally ended up here. Instead of my childhood dreams of going to art schools in Manhattan, my parents decided moving out of the city was the best bet and that dream got filled with pipes (is that how it goes?). So, I studied architecture in a magnet high school and thought, "Hey, this is pretty neat, but I wish there was more math. A lot more math." Funny how life works like that. I may be on a different track but my art lives on and my writing is out there in the world, so I guess you could say things haven't really changed much since I was a kid. Dreams really do come true.