Rachel D. '16
Nov 9 2015
Posted in: Miscellaneous, Academics & Research, Life & Culture
I'm a senior! And it's November of my senior year at MIT! Crazyyyyy.
So many crazy things. So much has changed.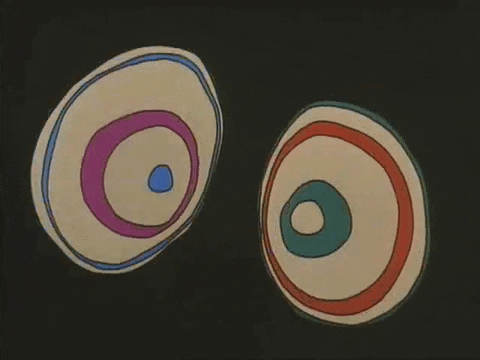 So where did it go? What's been going on?
I Moved Off-Campus
Me - once the frosh obsessed with my living group and my hall and everything surrounding MIT culture, now lives an eight minute bike ride north of MIT. Well, a little longer than that since I sprained my ankle(s). But about eight minutes.
I love it. My cat is happier than ever, and I'm with my good friend, Dan S. '17, who just got back from a year on leave from MIT. I live right near work, and a great taco place.
When I got my first utility bill, I got super excited to be a real person. Like a real person who pays bills. But then I paid the bills, and I wasn't happy anymore.
I (Still) Have An Amazing Cat
Do you want to see a picture of my cat? Of course you do!
SHE'S SO GREAT!
I've been spending A LOT of time with Rory.
I've grown a little cat crazy.
Okay, I've always been cat... read the post »
Top