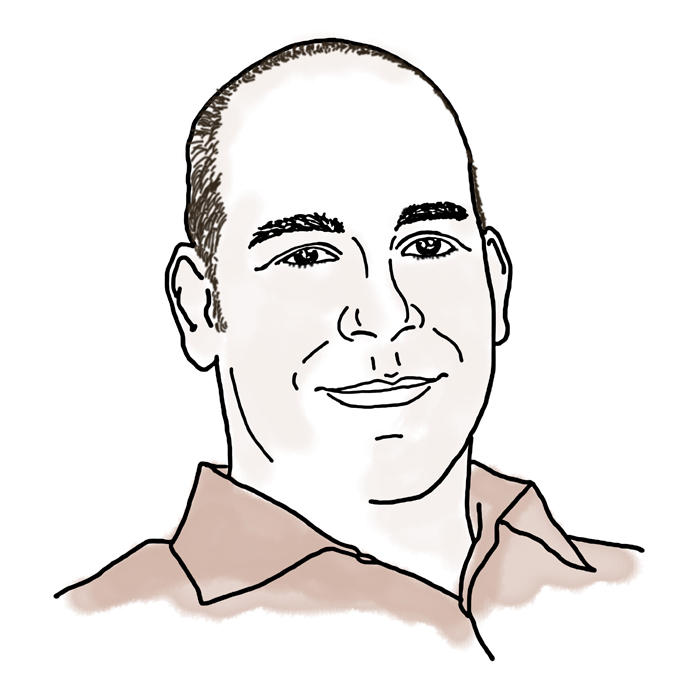 Biography
Hi Everyone,
My name is Chris LaBounty - I'm an admissions counselor here at MIT.
Before I was hired, a wise man said to me that in order to be good at this job, you must be able to relate to people. And one of the best ways to relate to people, is to be the kind of person that has a large breadth of life experiences from which to reflect.
When he said that, I got excited. Because I can do breadth. See below:
I've worked a lot. I've been a cook, a server, a bartender, a concierge, a designer of fiber optic cable routes, a web producer, a manager, a women's swimwear buyer, an operations manager, a history teacher, a market research moderator… and… a guy who writes boring bio pages.
I've studied a lot. I have an BA in Political Science, an Master's in Business Administration and a Master's in Teaching. At one point I had a fantasy that I was the only bartender in the country with two graduate degrees. (Although sadly, I guarantee that's not true.)
Also, I try to create a lot. I've written three rap albums I'll never let you hear, a children's book and a handful of short stories I'll never let you read, and have lampworked some glass pieces I'll never let you touch.
All in all, here's the point - I'm random. But for the first time ever, that might be a good thing.
Because when I read your application for admission, I might just recognize some randomness in you.
And I'll be glad to see it.